Discover New Systems And Processes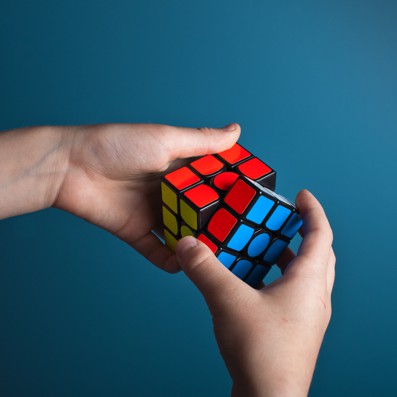 In this modern age, there is no shortage of opportunities to leverage current technology to improve your systems and processes.
The internet has made it possible for niche businesses to thrive where they previously could not. (Have you ever heard of Ship Your Enemies Glitter?)
Our number one goal is to introduce you to innovative systems and processes that help you master critical facets of your business. It is through high-caliber systems and processes that you will successfully eliminate any bottlenecks and scale to the next level.
What We Focus On
PRINCIPLES •
CONTENT
•
SOFTWARE
Generally, there's enough people out there tooting the same old horns. But did you know that 62% of small businesses say Facebook ads don't work for them? What's a business to do when these bandwagon strategies don't help?
Meanwhile, we're not the other guys…
At HitMoxie, you won't hear the tired promises of gurus. Our solutions help you forge ahead with inventive systems and processes for your marketing and beyond.
In short, we don't ignore common best practices. But we know there is SO MUCH more.
"Some of the most under-utilized marketing resources I've ever seen."
"Always up to date on current events and trends in our industry."
"Shows an outstanding ethic and talent in working with business systems."
"Next to none and is the 'go-to' place for questions."
SOME RECENT WORK
(click any project to learn more)
Questions?
DROP US A LINE