Workflow Automations
HitMoxie's workflow builder operates off a robust list of triggers, actions, and logic. Various cues can start a workflow to engage your list, send emails or SMS messages, update pipelines, manage membership programs, and even trigger actions in other platforms.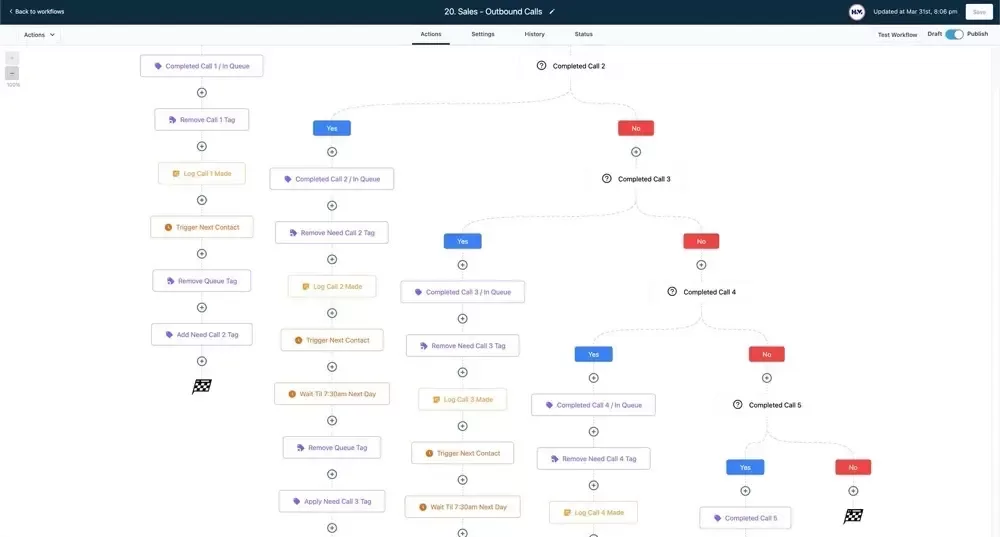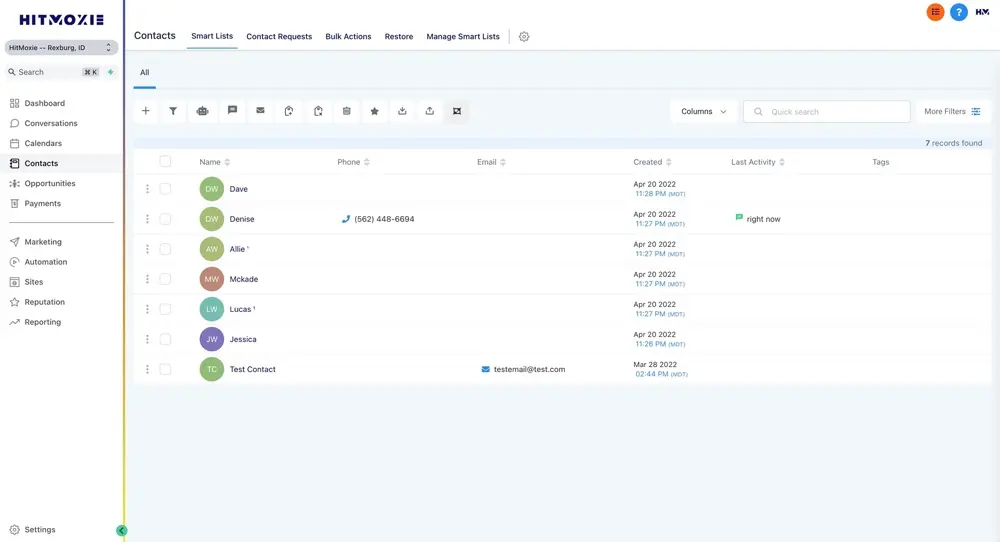 CRM / Contact Management
EVERY lead that interacts with your company, all in one place. Segment them based on tagging, a variety of behaviors, or even your own custom fields. Assign contacts to your team, log lead activity, take notes, review conversations, and much more!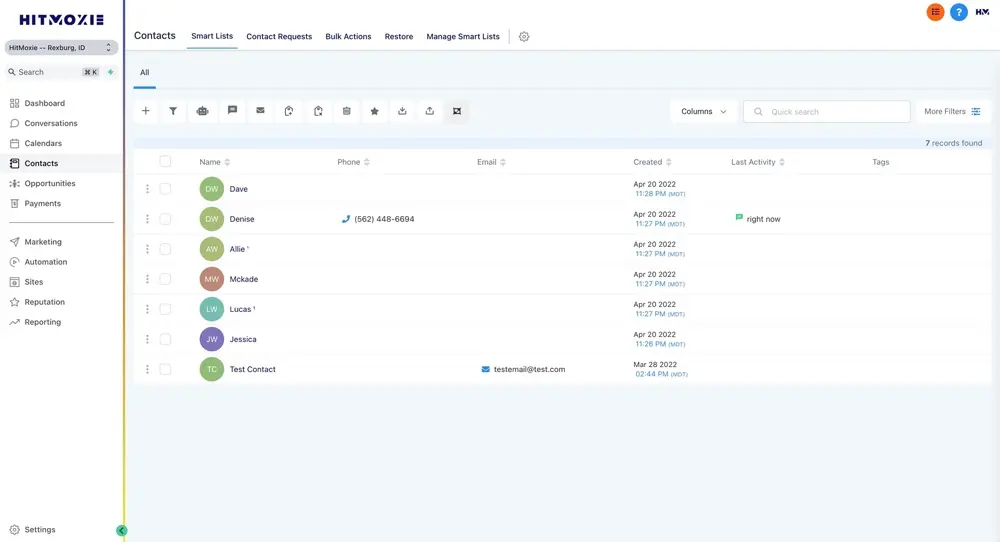 Sales Pipelines
No more deals falling through the cracks! Track ALL of your prospects and know exactly where they stand in your sales process. Get reminders to follow up, or even automate the entire process. (And unlike the other guys, create multiple pipelines!) The choice is yours!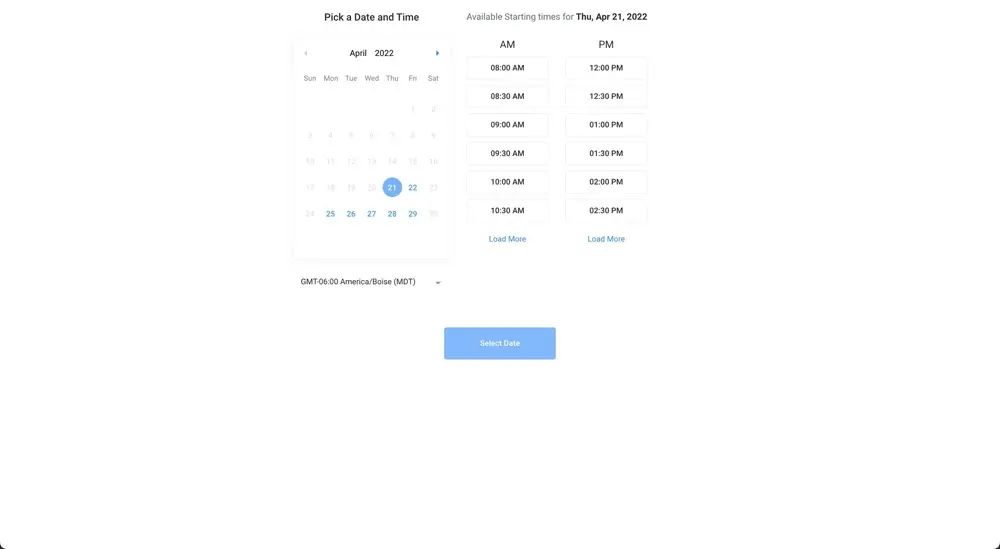 Appointments
Good news if you like booking links! HitMoxie's calendar system connects to your existing Google calendar for a seamless experience. It's just one more business function under a single roof, to keep your operations fluid and efficient.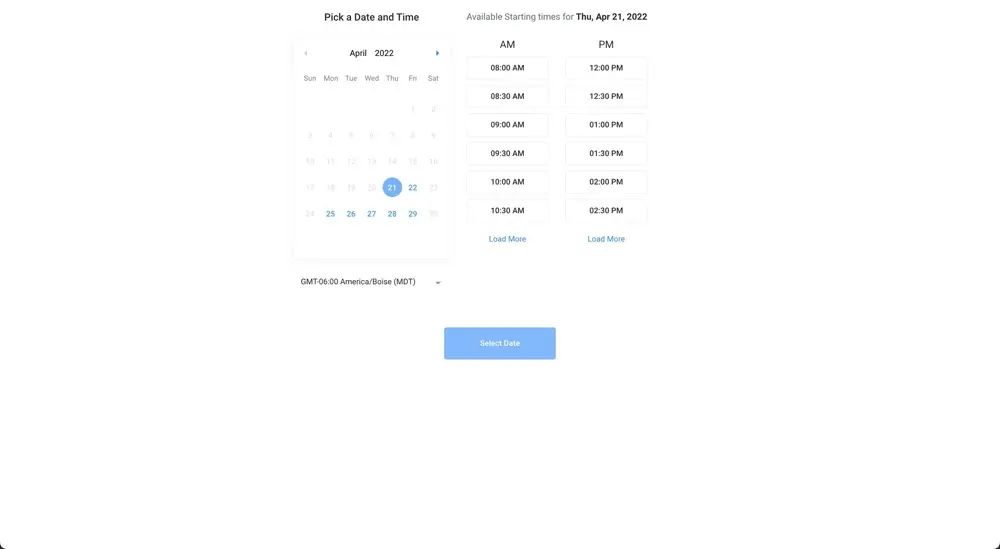 Application Reporting
Know your performance at a glance. HitMoxie integrates with your Google and Facebook Ads Managers so that you know how your lead gen is performing, all in one spot. Plus, we have call and appointment reporting so you know what's happening even AFTER you get the lead.