Fully Automated Sales & Operations Software for
Complete Automated Sales And Operations For
Vehicle Wrap Companies
400+ Companies Served Across 11 Countries
Supporting Over $30 Million In Annual Sales
30+ Collective Years Automating Business

Recognized In Many Publications And Media Outlets

Trusted By Idaho's Leading 3M Certified Installer
Seger Built Signs is Idaho's premiere vehicle wrapping company and a prominent member of the local business community.
Seger Built uses HitMoxie to keep all their sales, operations, and design projects running on autopilot.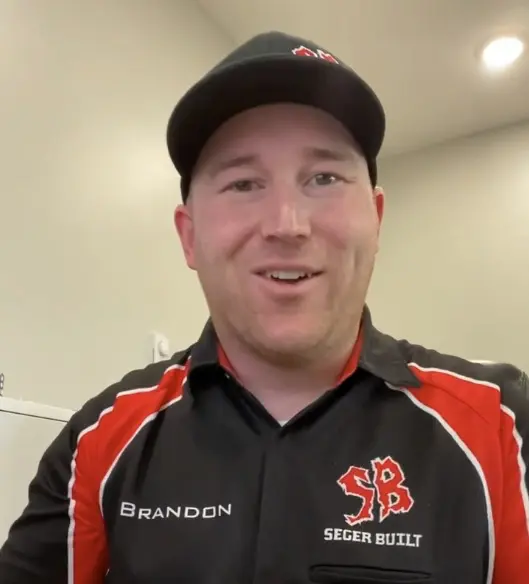 "The value is there and we love what HitMoxie has done for our business."
– Brandon Seger, Owner of Seger Built Signs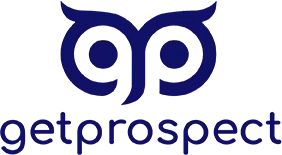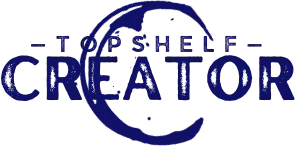 SAVE TIME AND SELL MORE INSTALLS WITH THESE TOOLS
SET & FORGET, READY-MADE WORKFLOWS
Transform your vehicle wrap business with our turn-key, automated workflows. Quicken your operations and eliminate manual tasks with tools created specifically for vinyl wrap installation. From lead capture to follow-ups and project management, HitMoxie automates your customer's entire journey, ensuring efficiency and consistency every step of the way. Spend less time on administrative work and more time on more revenue-generating activities, all while delivering exceptional service to your clients.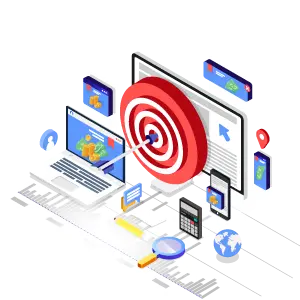 SALES TRACKING AND PIPELINE AUTOMATION
Maximize your sales potential and achieve greater efficiency with our advanced sales pipeline management. Gain complete visibility into your sales process, from lead acquisition to closing deals. Track prospects, manage follow-ups, and nurture leads effortlessly, all within a single, intuitive platform. HitMoxie empowers your vinyl wrap business by automating your deals, communications, and team activities, ensuring you never miss an opportunity. Stay organized, prioritize your efforts, and watch your revenue flourish.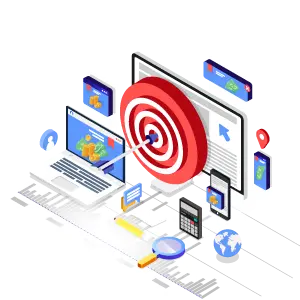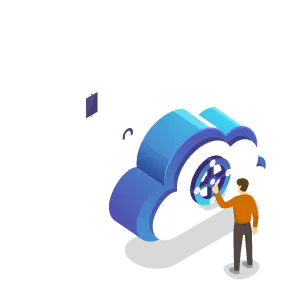 TONS OF SOLUTIONS AT THE PUSH OF A BUTTON
Elevate your vinyl wrap business to new heights with our full stack of tools designed to empower your success. HitMoxie provides a robust suite of tailored precisely for your vehicle wrap business. Take control of your reputation by managing online reviews and feedback, cultivating a positive image for your business. Seamlessly schedule appointments with clients using integrated calendar booking links. Leverage our snappy dialer to enhance your outbound sales efforts and connect with prospects. With this full spectrum of benefits , you'll empower your vinyl wrap business for continued sustained growth.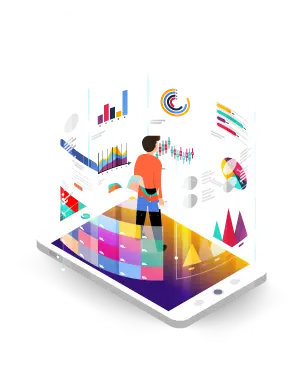 FREE SMARTPHONE APP TO STAY CONNECTED
Know how your business and team are doing at all times with HitMoxie's innovative smartphone app. Seamlessly manage your business on the go all from the convenience of your mobile device. Our app provides the power of your workflows, sales pipeline, and automations all in the palm of your hand. Even if you're out closing that next fleet client, you can trust that your entire business is available at your fingertips.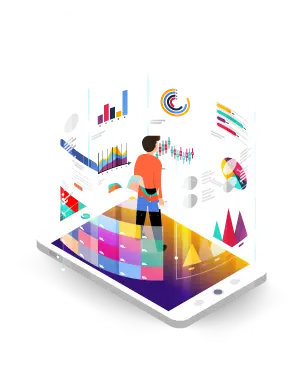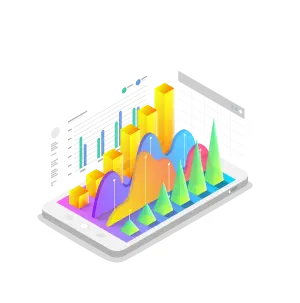 CLEAR REPORTING AND SALES PERFORMANCE
Gain valuable insights into your vinyl wrap business's performance with our metrics tracking. From sales revenue and conversion rates to customer acquisition costs and beyond, HitMoxie provides the data needed to make the right decisions and monitor key indicators. Identify strengths, pinpoint areas for improvement, and optimize your strategies accordingly. With our robust reporting features, you'll have the tools to track progress, set measurable goals, and drive continuous growth.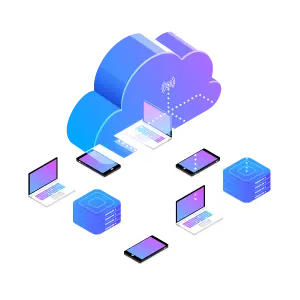 JOINS TO YOUR PROJECT MANAGEMENT SYSTEM
Connect HitMoxie with your project management tools and unlock new levels of efficiency and productivity. Imagine this – your sales team closing a deal and all the information in the CRM immediately appears as a new project for your design team to begin. With HitMoxie, it's easily possible. Just one more way our platform seamlessly streamlines your workflows and helps your team excel.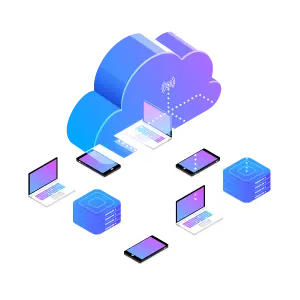 Our AI makes your life even easier
Synthesized voice drops that speak your client's name and SOUND LIKE YOU!
Chat bots that field questions & perform conversational selling even while you sleep!
Create high-performing emails with Content AI in a snap!
JUST A FEW BENEFITS:
Reduce no-show appointments to nothing!
Care for customers 24/7!
"WOW" your leads with exceptional service!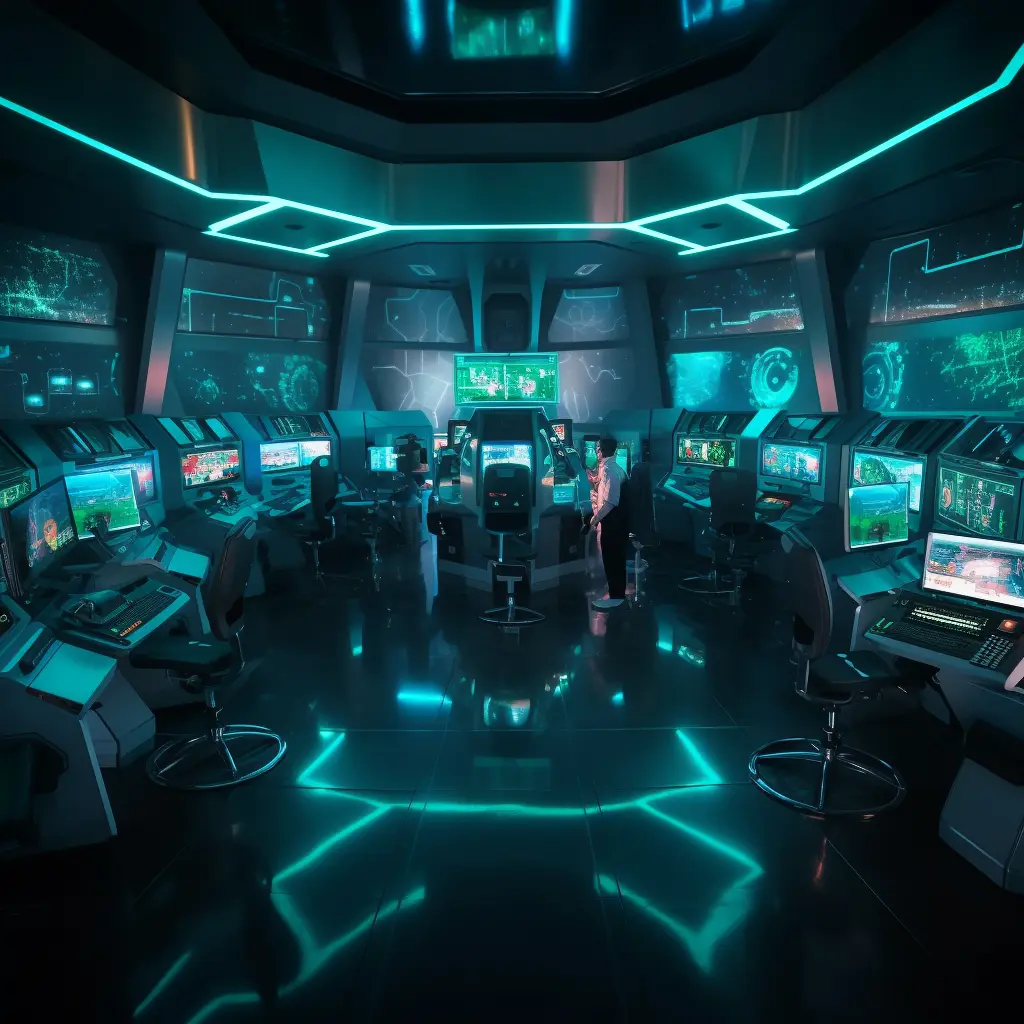 DAY 1:
Gain instant access to the software & and choose the date for your onboarding call

30 MIN:
Quick and easy onboarding call to get going

DAY 13:
Receive an alert that your free trial is ending

DAY 14:
You'll be charged $197 on your credit card provided
-> Unlimited access for 14 days and then only $197/mo
Your suite of tools when you sign up:
Email Marketing

SMS Marketing

(Connect your Twilio account)

Online Booking / Calendar

Contact Management / CRM

Sales Pipeline

Power Dialer

(Connect your Twilio account)

Free Mobile App

Ready-made automated workflows

AND MUCH MORE!
PLUS…
First 5 users free
Unlimited email marketing
A comprehensive knowledge-base
Connection to your project management tool
Dedicated application support
WHAT CAN HITMOXIE REALLY DO?
HERE'S A LIST OF COMMON SOLUTIONS AND USE-CASES
Organize your leads all in one place

Segment your customers using criteria such as job type, assigned sales rep, fleet size, or anything else


Custom fields to retain information unique to your company

"Smart Lists" for a quick look at your own customer groups

Surveys for getting to know your customer and gather feedback
Behavior-based email and SMS campaigns that follow YOUR schedule

Reputation management for scaling Google Reviews


Social media scheduler for increased brand recognition

Customizable sales pages and website hosting for improved online presence
No deal slips through the cracks on our Pipeline with custom stages

Save time calling prospects from our power dialer directly in the app


Voicemail drops for drumming up more conversations and appointments

Calendar booking links to effortlessly schedule more sales calls

Quick-add forms to add new prospects to your sales lists

Prospects are never "out of sight, out of mind" with our task management system
Prospecting Workflow – Simply fill out a form and add prospects to your list for immediate engagement

Super Sales Workflow – Avoid human error and queue your leads for outreach based on YOUR sales cycle


Opportunity Follow-Up Workflow – Trigger additional activities at certain stages and track them all in the pipeline

Inbound Call Workflow – Field new inquiries, appointments, and additional communications all from one screen

Project Management Workflow – Close a deal and fire off all job info to your PM tool and start designing immediately

AND… Build as many other custom automated actions that you want!
Know where to focus your efforts with our Lead Source ROI report

Make revenue projections with the Visualized Pipeline report


See what activities are most effective with our Conversion Rate tracker

Get clear on your team's productivity on the Dialer Call Tracking report
Customize your team's permissions based on their roles

See your ad spend in action with connections to Facebook and Google Ads


Chat bot to streamline communications