Project Description
Technology Marketing Toolkit
Technology Marketing Toolkit is the industry's leading marketing and sales firm for IT-related service providers. As a 30+ employee company with multiple revenue streams, Technology Marketing Toolkit had a list of needs that moved fast and was constantly being added to.
With our nearly ten years experience in marketing software, we implemented solutions to streamline their marketing, sales, and fulfillment campaigns that supported all three different divisions of the company. We also led and managed the migration of the contact database for their sponsorship division so that the unique needs of their sales team would be better accommodated with increased efficiency.
Lastly, a company of this size had a wealth of data that needed top-notch structure to have visibility into their business intelligence. Using a small suite of cloud platforms, we constructed a litany of reporting dashboards so that every team within the company had a view of their performance and metrics.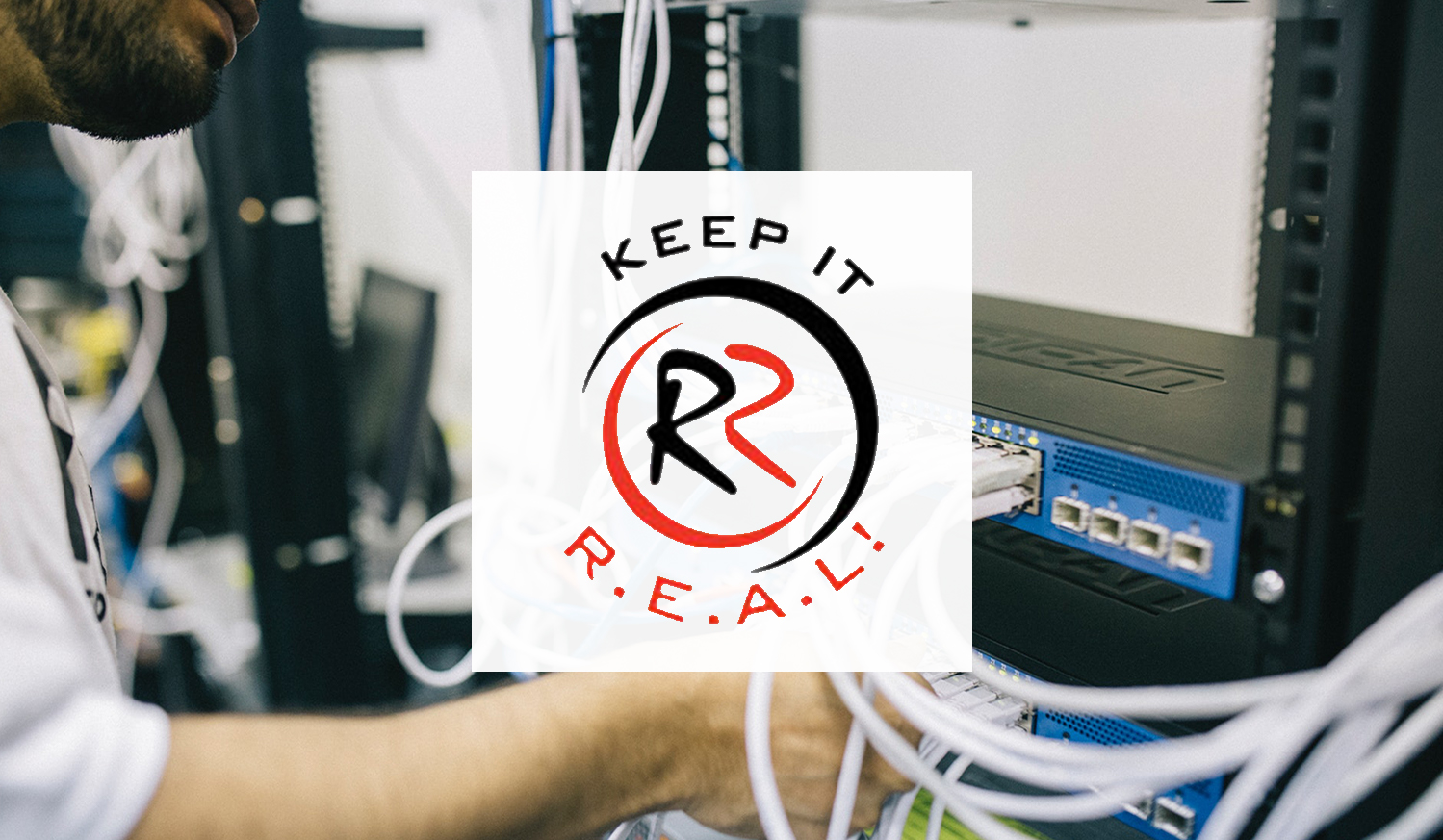 TELL US MORE ABOUT YOUR PROJECT