Project Description
Fassforward is a leadership training company that provides workshops and professional development to some of the biggest companies in the world.
In first meeting with Fassforward, it was clear that the owners and their team had some high ambitions and an amazing drive to dominate their goals. However, they knew that their technology was leaving something to be desired.
We first took on a consultative role where we helped identify the key opportunities available in their existing tech. From there we moved on to an implementation and advisory status where we leveraged their CRM, email, and other platforms to put them in a position for full optimization. Then, we expanded that scope by working with their team of developers to improve the integration and user-experience of a custom software that is used to facilitate their workshops.
The end result is a FAR MORE streamlined process that has eliminated a large amount of tedious, manual work. Now the Fassforward team has more bandwidth to focus on what they do best – provide world class training to world class organizations.
Development Project Advisor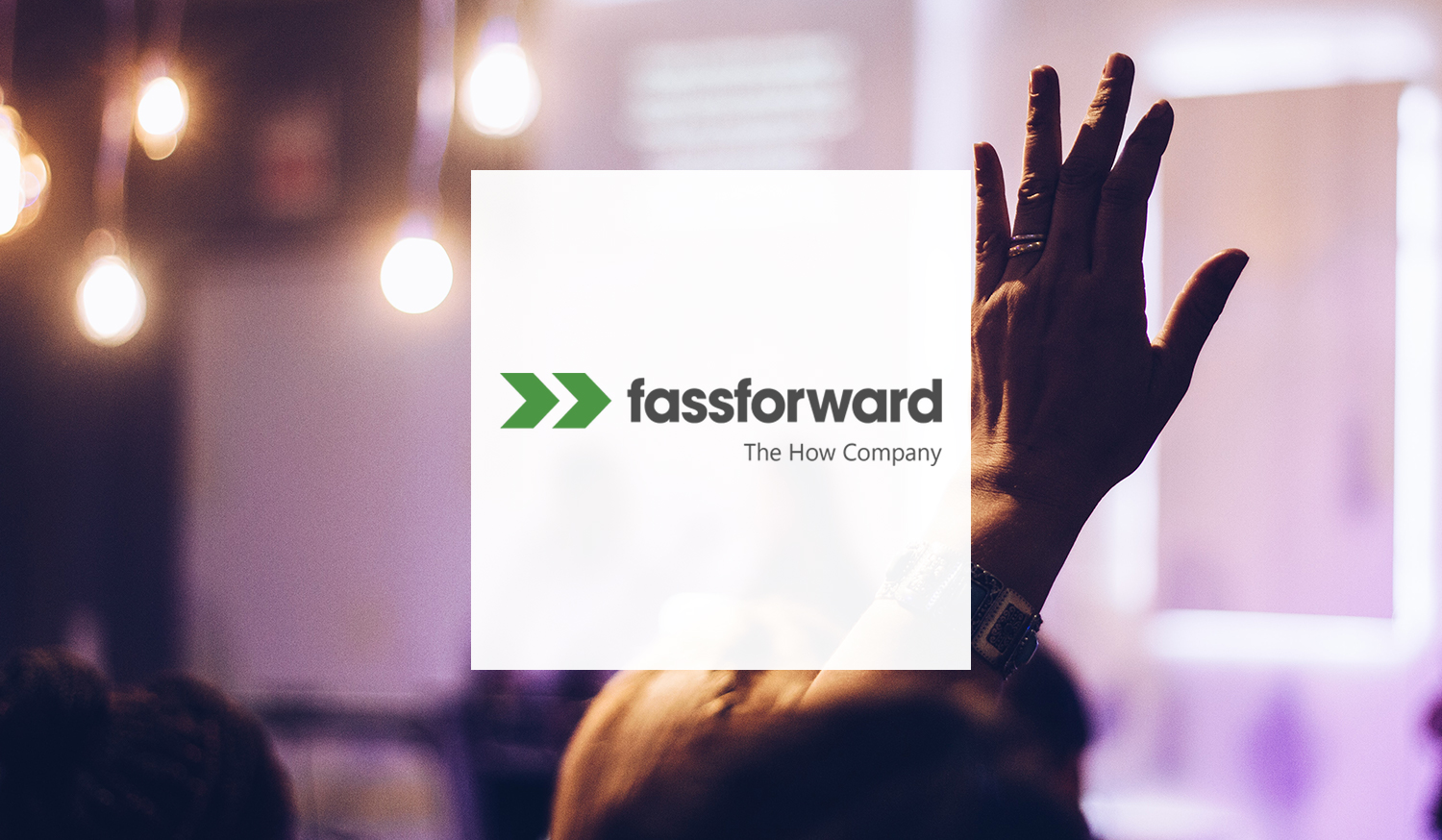 TELL US MORE ABOUT YOUR PROJECT