Project Description
Atticus Advantage provides expert marketing solutions and training to legal professionals that are looking to grow their practices.
The team at Atticus discovered a need to migrate and synchronize their data in order to properly manage their two customer databases. After searching for the right group to handle the job, they connected with us.
Leveraging our background with cloud software, we provided insight to the capabilities of their chosen marketing platform and assisted their team with finding solutions to maintain the integrity of their customer data across both systems. Now Atticus is able to benefit from the best of both worlds! – Their CRM handles the needs of their sales team; and their marketing software addresses their promotional endeavors and fulfillment of content. This is all happening as both systems "speak" to each other in real-time, ensuring that nothing ever falls through the cracks.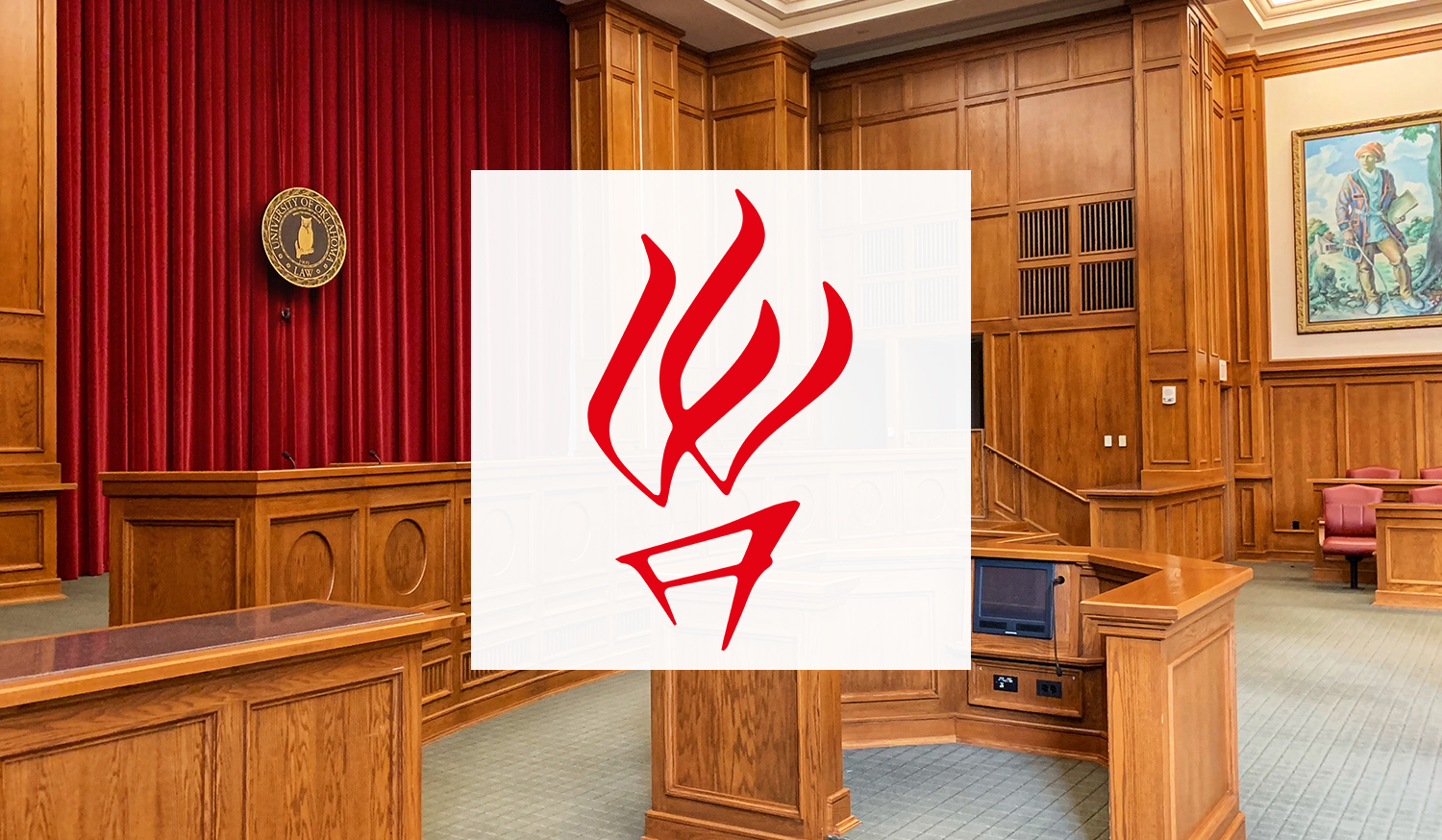 TELL US MORE ABOUT YOUR PROJECT